Welcome!
Welcome to the Zion United Church of Christ website! We hope our website will help you learn more about us and our witness for Christ. We strive to recognize and nurture the Christ in ourselves and each person that we encounter along the way. Zion UCC has a long tradition of outreach and service to its members and the community. We hope you will join us for service on Sunday and experience for yourself the fellowship of Christ among us.
Weekly Reminder for June 14th!
Hello Zion Family and Friends!
On Saturday, June 17th our evening worship "Encountering God Differently" will begin at 5 pm in the Lower Commons led by Pastor Félicia. Please come as you are. All are welcome!
On Sunday, June 18th we will "Worship in the Park" at the Union Jaycee Pavilion at 9 a.m. The group, New Horizons, will be our guests and there will be a carry-in meal to follow. Meat and drinks will be provided – please bring a dish to share and your own plates and utensils.
Remember that Vacation Bible School begins on Monday, June 19th and will conclude on Thursday, June 22nd from 6-8 p.m. each evening. Join in on the fun!
Prayers and blessings to you, your family, your loved ones and all who are in need.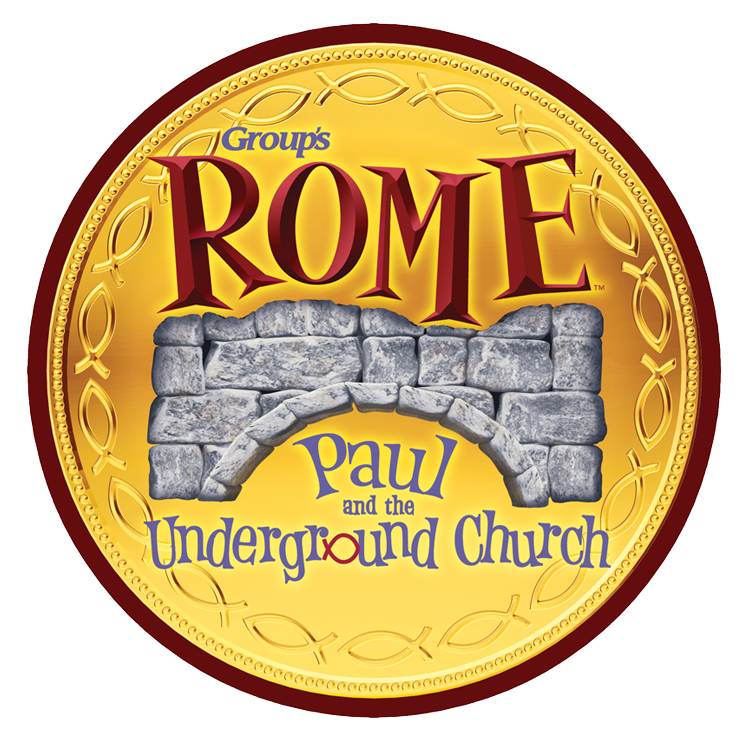 Vacation Bible School 2017
Vacation Bible School will be held on Monday, June 19 through Thursday, June 22 from 6-8 p.m. Register your family, friends and neighbors! To register click here
Look at Our Photos!!
Enjoy looking at the picture galleries from some of our activities below to get a glimpse of the many wonderful events that take place at Zion UCC!
Easter Living Cross service 2017 click here
Summerfest 2016 photos! click here
Egypt VBS 2016!!! click here
Year of the Young Families 2016 click here
2015-2016 Confirmation Class Urban experience click here
115 S. Washington Avenue

Union, MO 63084-1849

Church Office: 636-583-2814

8:30 a.m. to 4:30 p.m. (closed Tuesdays)


Please join us for worship!

8:00 a.m. and 10:30 a.m.

(September through May)

9:00 a.m.

(June through August)

Children's Chapel

(Preschool through Grade 5)

begins at 9:00 a.m.

in the sanctuary

(June through August)



Meet Zion United Church of Christ
Come to the About Us section to meet the staff and clergy, and find out what we're all about!