Welcome!
Welcome to the Zion United Church of Christ website! We hope our website will help you learn more about us and our witness for Christ. We strive to recognize and nurture the Christ in ourselves and each person that we encounter along the way. Zion UCC has a long tradition of outreach and service to its members and the community. We hope you will join us for service on Sunday and experience for yourself the fellowship of Christ among us.
WEEKLY REMINDER!
Happy Easter, Zion!
This coming Sunday, April 23rd is "Camp Sunday," The Senior High group invite you to join them in worship Sunday wearing your favorite camp duds. This means hunting down your favorite camp t-shirts. This also serves as a reminder that camp registration fees are due this coming Sunday – that is if you want to take advantage of the best price. Don't forget to dress down and wear your camp duds.
But before Sunday, there's a different kind of worship service on Saturdays. "Encountering God Differently" will meet in the Lower Commons on Saturday beginning at 5 p.m. A "come as you are" attitude of service and highlighting study and conversation as well as worship. All ages are welcome but there is no childcare provided.
Also this Sunday, April 23rd, Emmaus Homes invites Zion to gather for a meal and presentation with one of their representatives following 2nd service. Please bring a salad to share. Please meet in the Fellowship Hall at 5pm.
Next Sunday, April 30th, the sixth through eighth grade youth group will lead us in a "Super Hero" worship service for both services. The "5th Sunday Breakfast" will also be served from 8:30-10:30 a.m. Please join us.
Continued blessings to you all as well remain in the celebration of Jesus' resurrection. Alleluia! He is risen. Risen, indeed!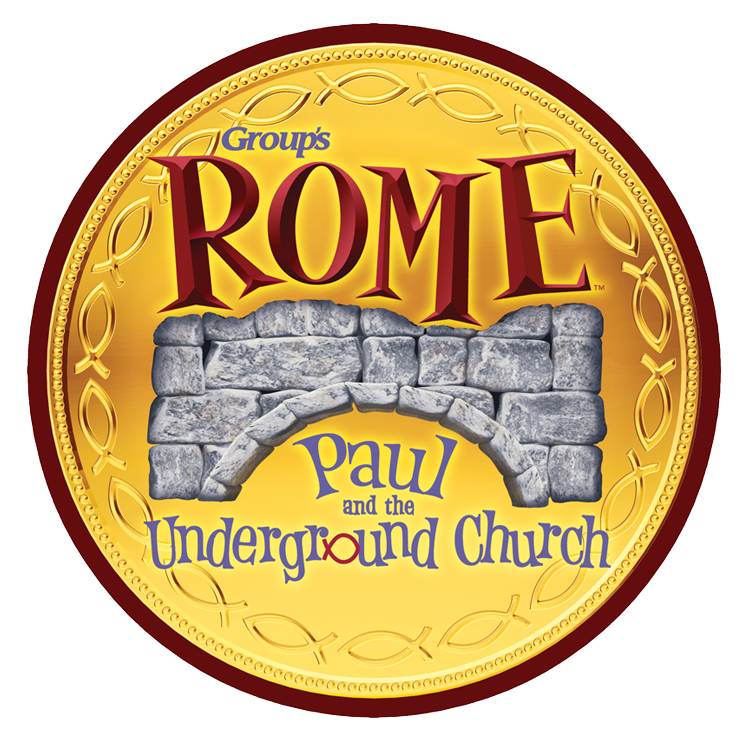 Vacation Bible School 2017
Vacation Bible School will be held on Monday, June 19 through Thursday, June 22 from 6-8 p.m. Register your family, friends and neighbors! To register click here
Look at Our Photos!!
Enjoy looking at the picture galleries from some of our activities below to get a glimpse of the many wonderful events that take place at Zion UCC!
Summerfest 2016 photos! click here
Egypt VBS 2016!!! click here
AWE Wednesday night click
here
Easter Living Cross service click here
Year of the Young Families 2016 click here
2015-2016 Confirmation Class Urban experience click here
115 S. Washington Avenue

Union, MO 63084-1849

Church Office: 636-583-2814

8:30 a.m. to 4:30 p.m. (closed Tuesdays)


Please join us for worship!

8:00 a.m. and 10:30 a.m.

(September through May)

9:00 a.m.

(June through August)

Children's Chapel

(Preschool through Grade 5)

begins at 9:00 a.m.

in the sanctuary

(June through August)



Meet Zion United Church of Christ
Come to the About Us section to meet the staff and clergy, and find out what we're all about!