Welcome!
Welcome to the Zion United Church of Christ website! We hope our website will help you learn more about us and our witness for Christ. We strive to recognize and nurture the Christ in ourselves and each person that we encounter along the way. Zion UCC has a long tradition of outreach and service to its members and the community. We hope you will join us for service on Sunday and experience for yourself the fellowship of Christ among us.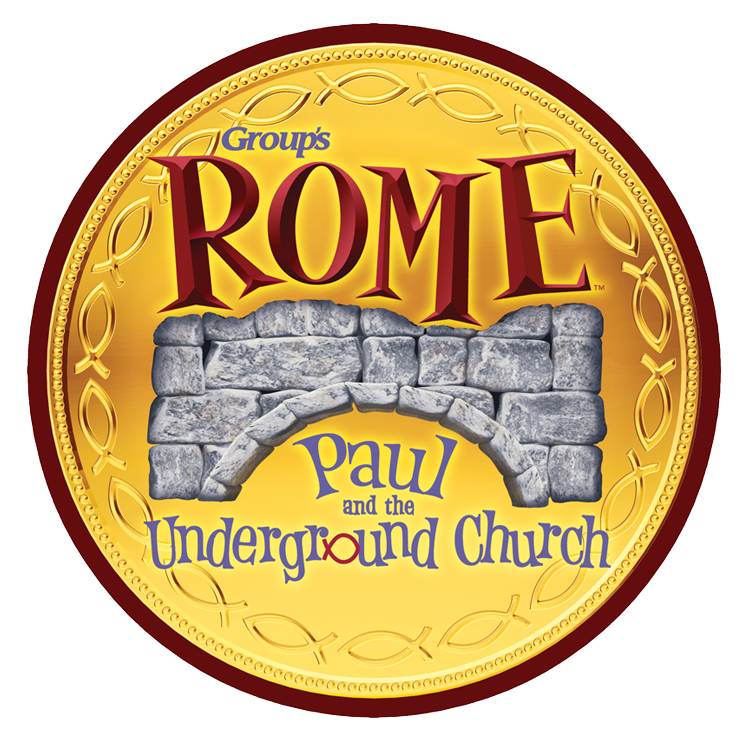 Vacation Bible School 2017
Vacation Bible School will be held on Monday, June 19 through Thursday, June 22 from 6-8 p.m. Register your family, friends and neighbors! To register click here
Weekly Reminders!
Greetings, Zion Church…and welcome to the third week in the Lenten season.
Here are a few things you should know for this week:
Continuing through the remaining days of March, the "Lenten Labyrinth That Feeds" has a place for your donated items. Marked out on the floor in the Lower Commons, bring in and place your canned goods and personal hygiene items which will be donated to the Union Food Pantry at the end of the season.
Also "One Great Hour of Sharing" (OGHS) offering will be received 'til the end of March. Our gifts to OGHS will enable families in central Cambodia to have access to clean drinking water and grow gardens which can be both consumed and sold for family profit. OGHS envelopes were inserted in the March newsletter and additional envelopes may be found in the pew pockets. Please help with both of these efforts as you are called. It's a blessing to many no matter how much you give.
We continue to hold in our thoughts and prayers those that are requesting God's help with health, healing, and grief as well as for the many friends and family undergoing cancer treatments, serving in the military, and others are separated from us. We pray for everyone.
On Saturday, March 18th, you are invited to participate in the Saturday evening worship service, "Encountering God Differently" where we continue to explore Lent through study, readings, and conversation, discerning the practices of "then" and "now," understanding how Lent impacts our living today.
On Sunday, March 19th, we enter the third week in Lent with worship and thanksgiving.
On Wednesday, March 22nd we will gather in the Sanctuary at 7 pm for the weekly Lenten Service. Please come.
Please refer to your bulletin insert on Sunday for a complete listing of events and activities at Zion and requested offerings by our ecumenical partners. Have an event coming up? Make sure you let our office know and post a flyer on our community bulletin board.
Continued Lenten blessings.
Look at Our Photos!!
Enjoy looking at the picture galleries from some of our activities below to get a glimpse of the many wonderful events that take place at Zion UCC!
Summerfest 2016 photos! click here
Egypt VBS 2016!!! click here
AWE Wednesday night click
here
Easter Living Cross service click here
Year of the Young Families 2016 click here
2015-2016 Confirmation Class Urban experience click here
115 S. Washington Avenue

Union, MO 63084-1849

Church Office: 636-583-2814

8:30 a.m. to 4:30 p.m. (closed Tuesdays)


Please join us for worship!

8:00 a.m. and 10:30 a.m.

(September through May)

9:00 a.m.

(June through August)

Children's Chapel

(Preschool through Grade 5)

begins at 9:00 a.m.

in the sanctuary

(June through August)



Meet Zion United Church of Christ
Come to the About Us section to meet the staff and clergy, and find out what we're all about!